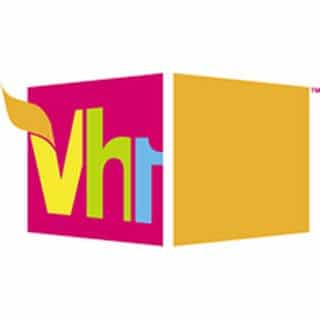 Bradford How begins his new session of his Television Hosting Class, next Tuesday, October 18th!
This six-week course, will introduce you to the various sectors of the hosting industry, and the skill sets required to flourish in all of them.
Bradford has been contracted with VH1 in New York. He has hosted from the Red Carpet at the Toronto International Film Festival, interviewing the likes of Brad Pitt, Borat, Cillian Murphy, Nick Cannon, William H Macy and many more. He presented and interviewed for the VH1 Top 20 Video Countdown from the NCAA Final Four, the Daytona International Speedway, Club Med Turks & Caicos, and Walt Disney World. He's also been seen on movie screens across the country as the face of Screenvision, a cinema based advertising network of over 15,000 movie screen across the country.
Television Hosting is every Tuesday at 7pm!